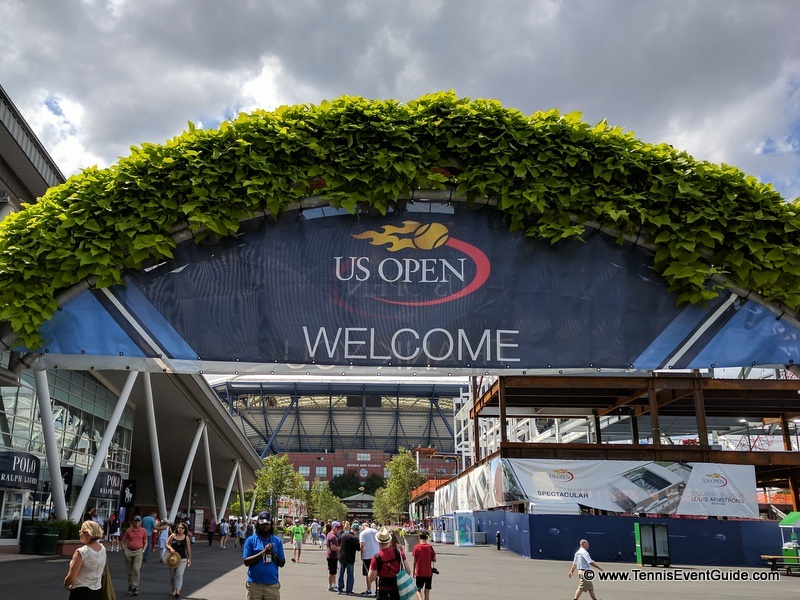 Don't miss your chance to see one of one of my all time favorite tennis events,
the US Tennis Open, Aug 26-Sept 8, 2019
. The US Open offers something for everyone and every budget – FREE qualifying rounds, Arthur Ashe Kids Day, almost guaranteed celebrity sightings and Buy One Get One ticket deals. Read our
complete guide to the US Tennis Open
, with discount tickets, top hotel picks, vacation packages, insider tips, seating chart and more!